4 Hours Private Sailing Tour in Algarve
Ria Formosa and Atlantic Ocean
Get to know Ria Formosa, Learn how to sail and enjoy a stop in the Beach.
Become the sailor for a day
With our experience you will have the chance to learn how to sail and be part of the crew. 
If you like the sea and you are in the Algarve region, come with us on a sailing tour through Ria Formosa Natural Park and coast.
Embark on this 4 hour tour where, besides being able to get to know Ria Formosa, you have the chance to watch dolphins. 
Ria Formosa
Get to know Ria Formosa, an award-winning natural park which attracts thousands of turists every year.
Atlantic Ocean
Go into the ocean and have beautiful blue landscapes everywhere you look, you might even see dolphins. 
Learn how to sail
Not only sit and watch the surrounding, but be part of the experience and learn how to sail. Be part of the crew. 
Taurus Sailboat
Climb aboard the Taurus sailboat, a a sail boat built by us in the year 2000, at the Naval Shipyard Francisco Badálo, located in the heart of the fishing village of Fuseta. Made of fiberglass 11 m long, 3.30 m wide and 1.20 m long, with 60 m2 of sail, rudder wheel and Yanmar 30HP diesel engine. His main activity is sailing tours, but he participates whenever possible in the regattas organized in the region.
It has capacity for 11 passengers and crew, which has a comfortable area in the outdoor lounge, the interior is fully equipped with two double bedrooms, living and dining room, kitchen with fridge, stove, storage and counter for food preparation, bathroom with a small shower, and navigation table with radio with CD player and bluetooth. It has on board all the security and rescue means required by law, such as vests for adults and children, rafts, rig, VHF, GPS, among others.
We are trusted by prestigious hotels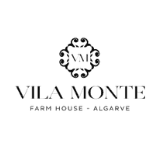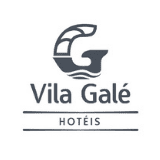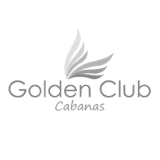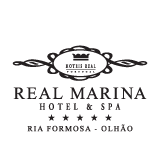 Embark in this experience and let yourself relax.